January 2006, Friends of Nature lost its founding father and Secretary General, Dr. Ricardus Haber, who had carried the flame and imbibed the zeal through several decades.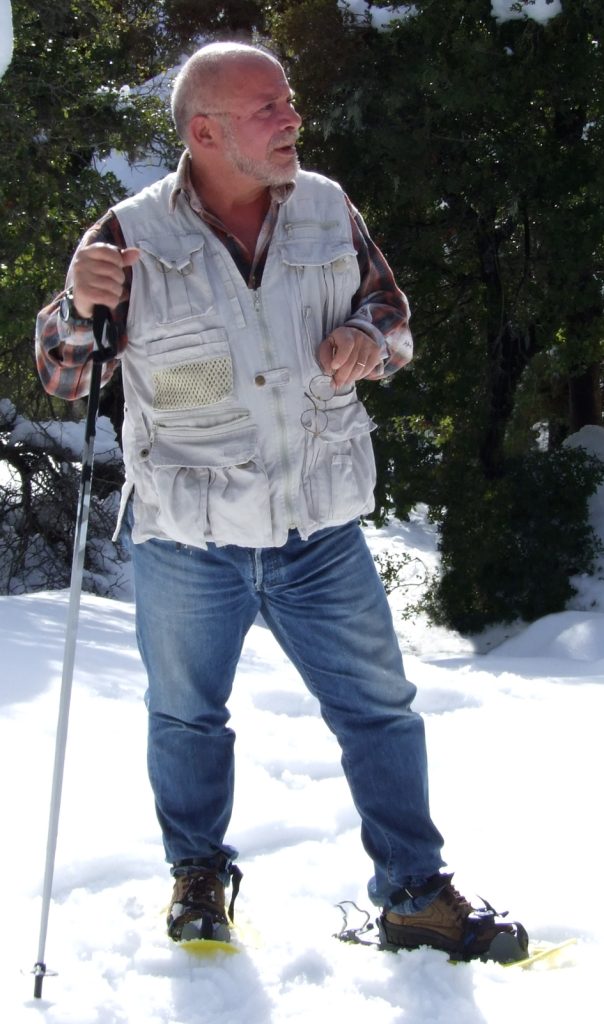 Friends of Nature succumbed to a state of mourning under the weight of the loss.
The state of the country was not encouraging either. From the end of 2005 through 2006 and for several years thereafter , Lebanon and the Friends of Nature experienced years of great calamity.
The state of political instability and dilapidating general security severed many of the connections and links established with the international bodies and deterred them from coming to Lebanon.
It forcibly obstructed the execution and furthering of many activities and projects on the ground and through the government.