LOGO OF THE FRIENDS OF NATURE
It constitutes a strong meaningful representation of our ecological philosophy and mission for a better environment. It was created in 1972 by founder of FON, Dr. Ricardus Michel Haber.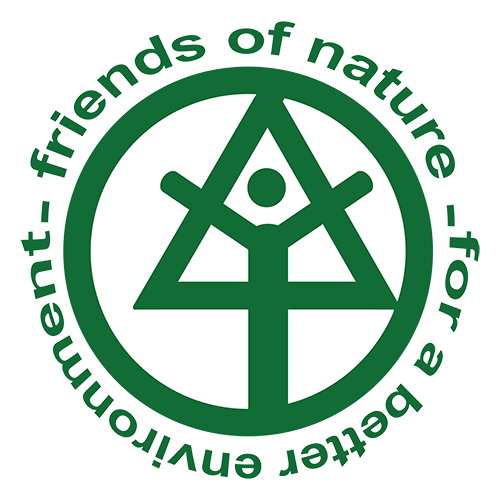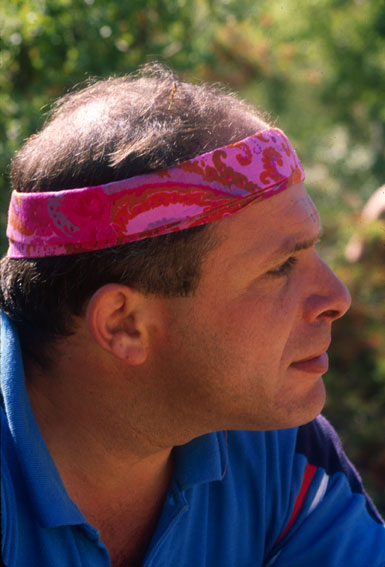 MAN
in all his diversity (evolutionary, intellectual, cultural, social, religious, etc. ) as depicted by the unequal arms, is inevitably embedded in the

NATURAL HABITAT
with its cherished diversity & the unbound homes it provides to support the diversity of life and living beings (unequal lines), it is itself rooted in

NATURE
and the PLANET that avails all the precious resources for the flourishing of the BIOSPHERE in a wealth of complex phenomena.
For that, HABITAT triangle is skewed signifying the presentation of part of the natural story of the planet, whereas ecosystems the abiotic media and their various interactions have unlimited unexplored unknown potentials.
MAN is a being of the planet connected with nature and the phenomena that guide life on earth; MAN should be aware and respectful of this gift, and protective of the only place where mankind is flourishing.